New Vision Investigator Awardees
In total, CCAD has awarded $1,175,000 in research funding and connected 120 early-career researchers from around the world. New Vision Investigator awardees represent the top attendees from each year of the conference who received funding for their proposed research. Read more about their work below and see what all of our awardees and attendees are up to now with the CCAD Newsletter.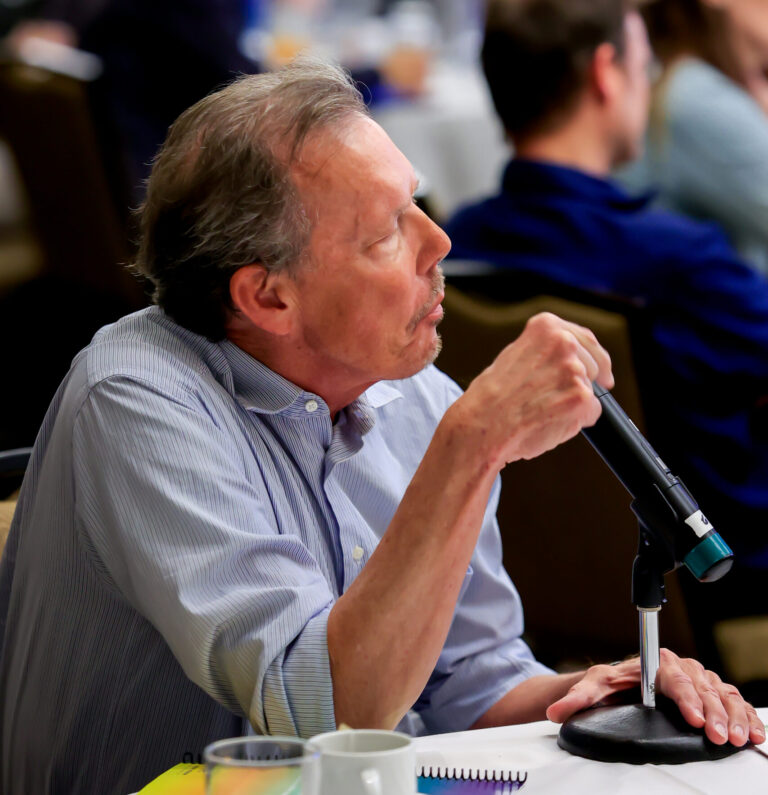 The Leonard Litwin Scholar Award was introduced in 2021 as a means of supporting scientists who have demonstrated commitment to the advancement of research in Alzheimer's Disease (AD). The individual chosen will have already made significant contributions to the AD research field and are likely to make substantial contributions in the future. The award is made possible by the generosity of Carole Pittelman, Leonard Litwin's daughter, who along with her father and family, have committed substantial resources over the years to finding a cure for AD. There is no application for the Leonard Litwin Scholar Award and it is presented "ut visum fit" to individuals.
Dr. Ralph Nixon is the first to be named a Leonard Litwin Scholar. Currently, he serves as Vice Chairman on the Medical and Scientific Advisory Board of the national Alzheimer's Association and on the Governor's Commission on Alzheimer's Disease for the State of New York. Dr. Nixon's work is the first to call attention to the importance of proteases in Alzheimer's disease. His studies have defined cellular pathways involving proteases that are considered critical to Alzheimer's pathogenesis and have identified promising new targets for therapy of the disease.
Our work, supported by the New Vision Scholar award, seeks to develop a new treatment to prevent dementia in MCI using non-invasive brain stimulation. We have conducted two phase I trials showing that intermittent theta burst, repetitive transcranial magnetic stimulation (iTBS-rTMS) is safe, feasible, acceptable, and is potentially efficacious in improving cognition in two MCI patient groups – those with amnestic MCI due to AD, and those with post-stroke MCI. Moving forward, we are harnessing the ability of iTBS-rTMS to improve multiple symptoms – depression and cognitive dysfunction – in patients with MCI due to AD and/or cerebrovascular disease. We are excited that the New Vision Foundation supports our work which is geared towards serving the greatest number of patients, helping them remain independent as long as possible.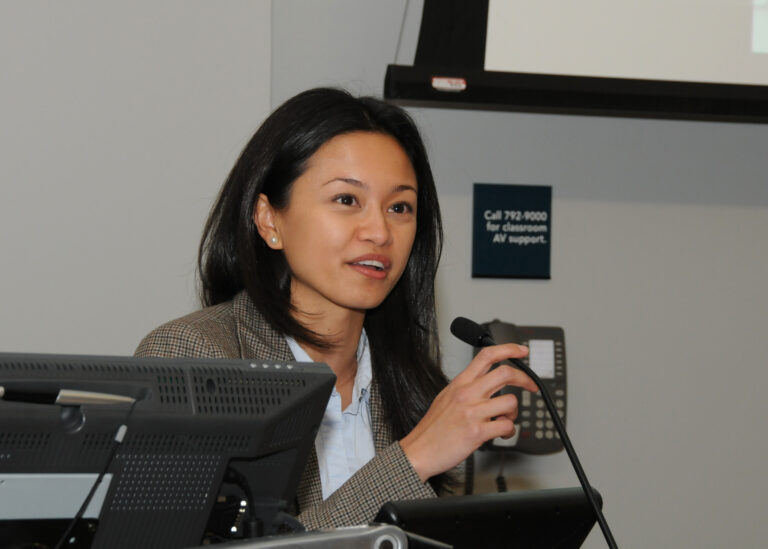 George Bartzokis Travel Awardees
The George Bartzokis Travel Award is given to one or two CCAD attendees each year in the amount of $2000. It is awarded based on the attendee's exemplification of scientific citizenship as defined by Dr. Bartzokis. One of the main goals of CCAD is to promote collaboration and cross-pollination in Alzheimer's disease (AD) research and this award helps achieve that by giving early-career investigators the means to travel to other conferences or AD research events.