The Charleston Conference on Alzheimer's Disease
The Charleston Conference on Alzheimer's Disease (CCAD) is a new approach to funding research of the most common cause of dementia in older adults, Alzheimer's disease (AD). CCAD joins established scientists with early-career investigators to support novel research ideas, foster cross-field collaboration, and create a forum for constructive criticism. The format of CCAD encourages innovative thinking by providing financial support to a select few early-career investigators whose promising studies push the frontiers of Alzheimer's disease research.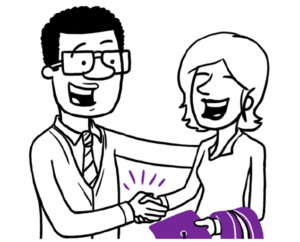 Support early-career investigators
CCAD educates scientists on the NIH grant review process through staging mock NIH study sections.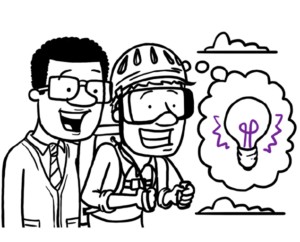 Encourage risk and inspire new thinking
CCAD Funds innovative ideas that may not typically receive funding through conventional channels.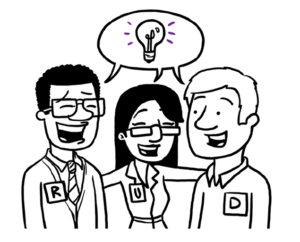 Foster cross-field collaboration
CCAD provides opportunities for early-career scientists to network and collaborate.