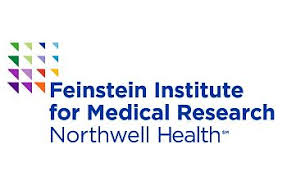 We are deeply saddened by the loss of a great friend and one of Alzheimer's brilliant scientific minds. Peter Davies will be forever remembered by the CCAD family.
It is not the most distinguished achievements that men's virtues or vices may be best discovered; but very often an action of small note. A casual remark or joke shall distinguish a person's real character more than the greatest sieges, or the most important battles. – Plutarch
Dr. Davies passed away on August 26, 2020 at age 72 after an arduous battle with cancer. With many accolades in the field of Alzheimer's disease, without a doubt, Dr. Davies proudest achievement was his family. He delighted in every new event and accomplishment of his children and grandchildren, often sharing their pictures as he proudly talked about them. Each new milestone made him prouder than the last. It is no surprise then, that his recognition in the field of Alzheimer's matches a man of such character. Dr. Davies discoveries paved the way for the first Alzheimer's drugs and uncovered the startling complexity of the tau protein and its role in Alzheimer's and other tauopathies. He devoted 45 years to the field of Alzheimer's research publishing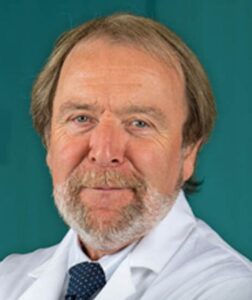 more than 250 scientific papers, which have been cited more than 45,000 times, placing him in the top 0.1% of scientists publishingworldwide. Yet it is in his deep spirit of collaboration and generosity that perhaps Peter's greatest work was done. He mentored and supported dozens of students, PhD candidates and junior researchers over the years. Dr. Davies was instrumental in the inception of the Charleston Conference on Alzheimer's Disease (CCAD) and a mentor at nearly every conference since its beginnings in 2013.
Dr. Davies was the phenomenal blend of a man of science and a man of deep faith and wonder. He loved the simple joys of ordinary life and lived his life with great humility. He moved in quiet kindness and generosity in all ways. He loved the Yankees, Pink Floyd, t-shirts, Faculty Towers and going on vacation. Dr. Davies will be dearly missed by his family, friends and the Alzheimer's scientific community. You can learn more about Dr. Davies life and scientific achievements at alzforum.org. If you would like to leave a message for his family please visit his tribute wall.