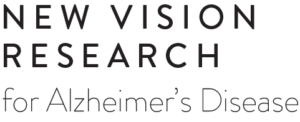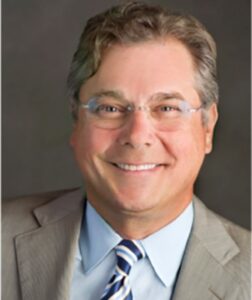 Charles "Charlie" Dorego is the Senior Vice President and General Counsel of Glenwood Management Corp., one of the largest and most preeminent real estate development companies in New York City.  Charlie brings nearly 30 years of diverse, hands-on experience in all aspects of the Real Estate industry.  He joined Glenwood Management in September 2001 after spending 18 years at the law firm Stroock & Stroock & Lavan in the real estate department.
Since Charlie joined the senior executive team at Glenwood, the company has added several new luxury high rise rental properties to its portfolio, affording him the opportunity to utilize his prior skills, as well as gain additional invaluable experience in the development, construction and management of high rise buildings.  Prior to joining Glenwood, he had built an apartment complex in Phoenix, AZ in the mid-1990's while on leave of absence from Stroock.
In 2001, while working on one the largest real estate transactions in the country — the sale of the World Trade Center ground lease — Charlie began conversations with Leonard Litwin to join Glenwood.  In addition to his role at Glenwood, Charlie is an integral part of The Litwin Foundation, helping the Litwin family issue and administer grants for the direct research of treatments for medical illnesses, including Alzheimer's
Disease and Crohn's Disease, at various major research institutions in New York City and elsewhere.
Charlie was a member of the Executive Committee and Board of Governors of REBNY, helping set policy for various industry causes on all levels of government. Through his involvement on the board of the Real Estate Advisory Board, he was also a trustee of the Local 32BJ pension and welfare benefit funds. He was also a member of the Business Council of New York State as well as Board of the Downtown Alliance, the business improvement district of lower Manhattan.
He is a member of the board of trustees of the Waterkeeper Alliance, founded and chaired by Bobby Kennedy, Jr. Having grown up on the far east end of Long Island, Charlie is actively involved in the cause of keeping water clean in the area and elsewhere.  He is a graduate (1984) of Brooklyn Law School.  Charlie is the proud father of Charles Edward "Teddy" Dorego and Thomas George Dorego.