Charleston Conference on Alzheimer's Disease
March 7 - March 10, 2024 at Charleston Place Hotel in Charleston, SC
APPLICATIONS ARE DUE ON AUGUST 14, 2023
To participate in CCAD a researcher must be nominated by a senior scientist or a CCAD alumni. The senior scientist does not necessarily need to be in the field of AD research. If you don't have someone to nominate you and would like to be considered for CCAD, please contact us admin@newvisionresearch.org
Nominees must meet the following criteria:
On Friday, each investigator presents their proposal in a 25-minute oral presentation and answers questions from the Scientific Board and other participants. On Saturday, the investigators participate in a 'Mock Study Section', mirroring the process used by the NIH, during which they anonymously review and score each other's proposals. After the Study Section, the Scientific Board confers and selects the proposals to receive funding.  New Vision Awards are presented at a dinner on Saturday evening. 
Over the course of the weekend, CCAD participants have the opportunity to explore Charleston, SC, and meet and mingle with their colleagues in social and professional settings. The small size of the conference and diversity of specific specialties represented creates a dynamic environment to develop collaborative relationships. Participants from each year's conference form their own cohort, but also join together with all past participants to represent the future of Alzheimer's disease research.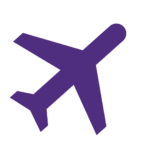 Arrive in Charleston
Light Cocktail Reception
Alumni Presentation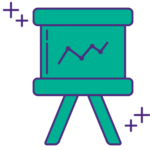 Presentation Day
Q&A Session
Dinner Excursion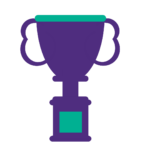 Mock NIH Study Section
Free Time to Explore
Awards Dinner
Location - Venue - Travel
The Charleston Conference on Alzheimer's Disease is held in Charleston, South Carolina at the Charleston Place Hotel. Voted for the second year in a row as the 'Top City in the United States' by Conde Nast Traveler's Reader's Choice Awards, Charleston boasts historical charm, world-class restaurants, and the beach at your doorstep. For more information about what Charleston has to offer, visit the Charleston Visitors Bureau.
Conference-related expenses, such as room reservations and meals, are complimentary for participants. Each early-career investigator is also provided a stipend of $599 to cover transportation costs.
MORE INFORMATION COMING SOON......